About Us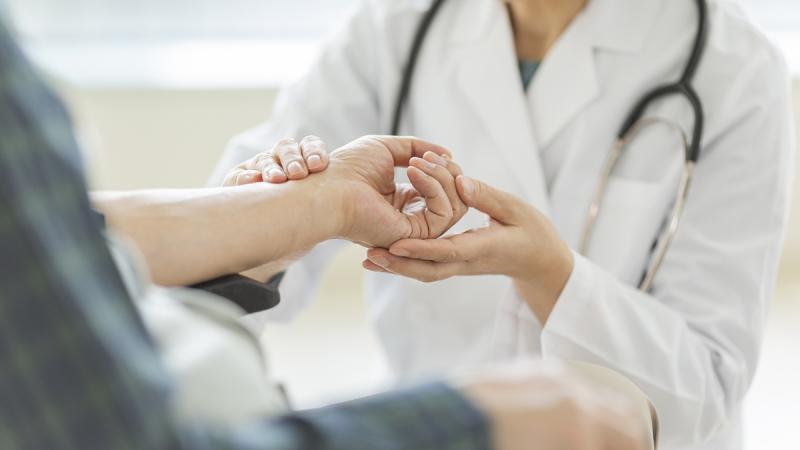 Columbia Affiliated Physicians (CAP) is a messenger model independent physician association (IPA) and physicians organization (PO) owned by Columbia University Irving Medical Center. CAP consists of approximately 400 members, representing primary care and various specialties located within New York City and the tri-state area since 2009.
Our Mission
Our mission is to provide high quality and efficient care to our community of patients, in close partnership with a premier academic medical center.
CAP-IPA acts as a neutral messenger between our managed care payers and our physicians, conveying information regarding contract terms, contract limitations, and fees from our payers to our physicians. CAP-IPA does not negotiate reimbursement rates on behalf of CAP-IPA membership. CAP-IPA also offers members a wealth of administrative support services, quality improvement resources, and access to educational and professional activities.